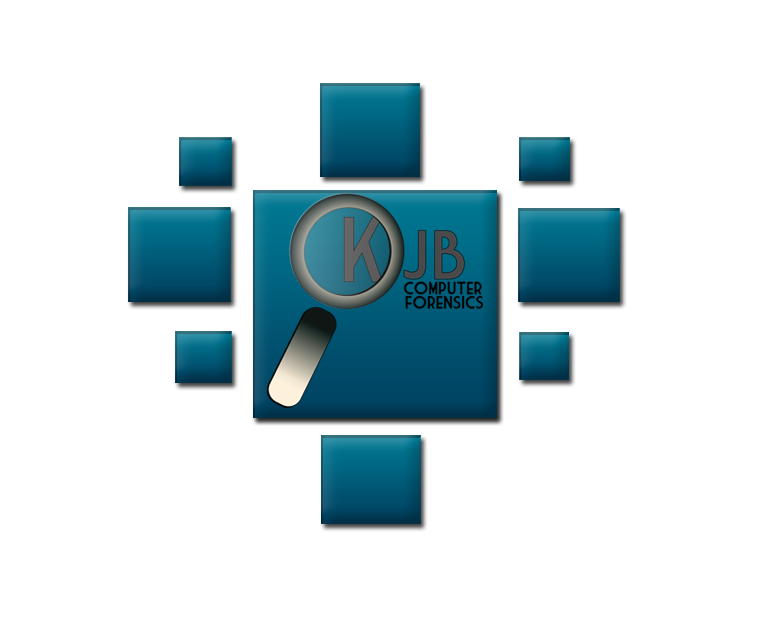 KJB Computer Forensics - Training Courses
The MD of KJB Computer Forensics Consultancy has almost 8 years experience working within the discipline of Digital Forensics. Having worked within Law Enforcement for the majority of this time, it is fair to say that the MD has a vast and varied amount of experience in the examination of Mobile Telephones, SAT Navs, Computers and associated media.
With this in mind we feel that we are best placed to offer high quality training courses. The following courses are examples of our offerings:
Computer Forensics for IT Support Staff

Mobile Telephone Forensics

- introduction through to some more advanced technioques such as the acquisition of a NAND dump through JTAG ports on HTC Wildfire mobile handsets.
Computer Forensics - Introduction to Computer Forensics for those either studying the topic or considering pursuing a career in Digital Forensics.

Network Forensics and incident response

- techniques used to deal with a suspected Digital Crime Scene.

Digital Forensics for Legal professionals

- In association with partners we can offer a selection of CPD training aimed at Solicitors, Advocates or any other member of the Legal Profession - call for more details.
These are merely a selection of the courses we offer; we can also offer bespoke training on any other Digital Forensics topic you require assistance with, Live Forensics, RAM analysis, Wireless Security etc.
Our training is available for Civil or Law Enforcement agencies.
Please feel free to contact us if you require further information, we look forward to working with you in the not too distant future.