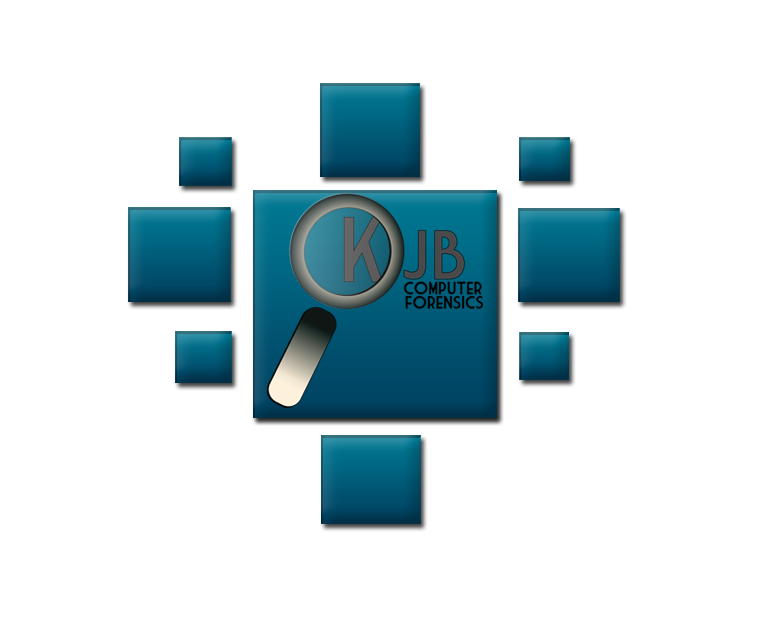 KJB Computer Forensics Consultancy was born as a direct result of a realisation that there was a need to provide a Computer Forensic Solution to Business Communities and Legal Professionals, throughout the Scotland. We will act on behalf of Defence or Prosecution in Civil or Criminal investigations where digital evidence is present.
KJB Computer Forensics' examiners are expert in securing digital evidence and the investigation of all manners of digital crime. We are educated to degree level and have worked within law enforcement. Our evidence is produced to a high standard and has been presented in Scottish and English Courts.
Owner - Jim Borwick Msc
Jim served in Her Majesty's Forces (ARMY) for 24 years; 12 years in the Royal Military Police where he was a Sergeant, responsible for directing criminal investigations within the Military Community throughout Scotland. As a result of service with the Royal Military Police Jim gained a wealth of investigational experience working within jurisdictions across the world. Throughout his career Jim was held a number of positions which included platoon commander, detachment commander and IT Systems Administrator  responsible for managing the IT Network across Military Police locations in Scotland.
Upon retirement from HM Forces in 2004, Jim worked as a Computer and Mobile Telephone Forensic Analyst with Law Enforcement Scotland (Scottish Crime & Drugs Enforcement Agency).  As part of this role he worked on all manner of criminal investigations including protection of Children and Vulnerable Adults, drugs, fraud, abuse of privilege, murder and other Criminal activity.
Jim holds a Masters Degree in the field of Forensic Computing from the Royal Military College of Science and has completed the Cisco CCNA. Jim has completed ENCASE and FTK training to an advanced level, is trained and experienced in live forensics - including RAM analysis of Windows/MAC based operating systems; analysis of Apple MAC Computers; completed Wireless Forensics training and Ethical Hacking training at a World Leading University.
Jim is a very experienced Mobile Telephone Forensic Analyst  particular areas of expertise are the examination of  Apple and Android devices including techniques to circumvent security of these devices and examination of the various Apps installed on these devices.   Jim has completed Advanced Mobile Telephone Forensic training courses and is experienced in the use of the top Mobile Telephone Forensic Software.   
Jim is a vetted member of the Expert Witness register. He regularly gives evidence in High Court (Scotland) for Criminal Cases and has produced Expert Witness Reports for Civil Investigations throughout the UK, which have included investigations into theft of IP, Brand Protection, Offences Contrary to Copyright Legislation and investigations relating to the comprising of Corporate Network through unauthorised access from and external source, among others.     
Specific areas of expertise include:
Wireless Network Forensics,

Wireless Forensics Surveys,

RAM Analysis - Windows OS and Apple Mac

Live Forensics,

IOS Forensics - IPhone IPad etc,

Acquisition of Data from security protected HTC Handsets.

Investigations regarding the Theft of Intellectual Property (IP),

Internet Investigation and Open Source Intelligence gathering.

Social Network Forensics - Facebook, Twitter, Whatsapp etc
KJB Computer Forensics Consultancy use standard Computer Forensic tools such as ACCESSDATA's Forensic Toolkit and Guidance Software ENCASE. We aim to do more than merely produce a standard forensic report - we aim to work as part of your investigation team, providing regular input and conducting investigations in accordance with your requirements.
Please feel free to contact us if you require further information, we look forward to working with you in the not too distant future.