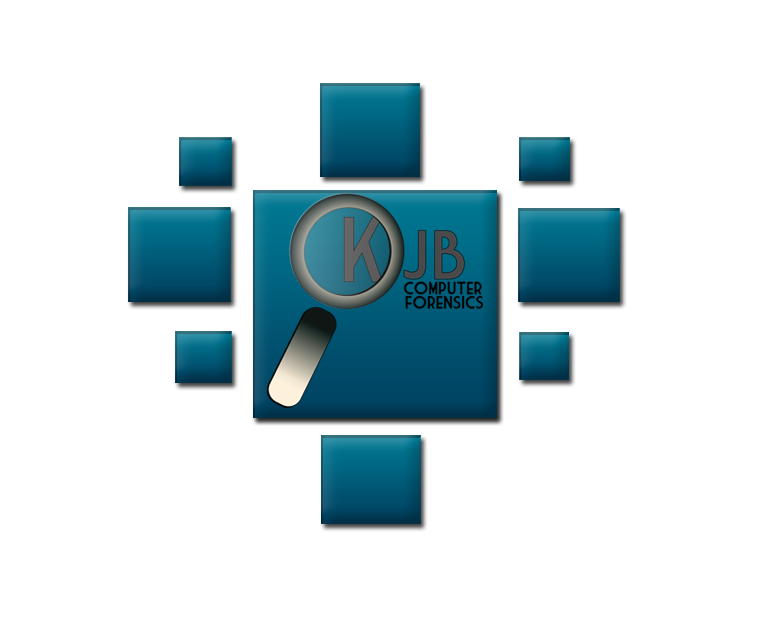 KJB Computer Forensics Consultancy has considerable experience in the examination of mobile phones, conventional and smartphones.The Director is the most experienced Mobile Phone analyst within the private sector in Scotland. We have produced countless comprehensive reports, to the high standard required for the Scottish or English Legal Systems.
KJB Computer Forensics Consultancy use a variety of software to analyse mobile phones and will conduct examinations for any criminal or civil investigation.
Mobile phones are now one of the most widely used personal accessories available today, we all have one. The majority of mobile telephones have built-in cameras, the ability to record video, voice and sound. They can download e-mail, surf the web, store documents and much more. Having such technology has led to an increase in the inappropriate use of mobile telephones, which is now becoming extremely widespread.
NEW! Bypass passcode on Apple devices. KJB Computer Forensics has the capability to bypass passcodes on Apple devices such as iPhone and iPads. Call for more information.
NEW! Convert Mobile telephone disclosure data DVD.Have you ever received a disclosure disk containing the entire content of a mobile telephone and struggled to make sense of it? You are probably not alone, it is becoming common practice for the police to disclose the entire content of a mobile telephone examination rather than produce a report or statement detailing their findings. KJB Computer Forensics Consultancy can quickly access all data on disclosure DVDs and filter the data to show only what you are interested in; we will send you a spreadsheet and PDF together with a report explaining any technical terms and the significance of information recovered. Call for more information.
Recovery of Deleted information.
As with any electronic device nothing is truely deleted, in most cases it is nearly always possible to recover information. The main factor that affects the recovery of deleted material is the time between deletion of data and the need to recover that data. The longer the data is deleted the higher the risk of it being over written. Data that has been over written is not easily recoverable. If in any doubt, call and we will advise accordingly.
Android Mobile Phone Forensics
It is possible to examine the NAND chip on HTC Wildfire & WildfireS Android handsets. This is done using a process called JTAG (Joint test Action Group) acquisition. How is this done? The mobile Telephone is disassembled to allow access to special test connections; therafter using specialised software and hardware the data is read directly from the NAND chip on the PCB.
This technique is useful for bypassing security codes and gesture locks, you will give you the entire content of the handset.
Iphone/Ipad Forensics
The Apple IPhone, quite possibly the most popular Mobile telephone of the decade. Like any other digital device we can recover an enormous amount of data from it such as :-
What can we recover from the IPhone?
SMS Messages

Calls Registers

Contents of Notes

Internet History

Search History

Passwords

Photographs

WIFI connection details such as wireless routers that the handset has been used with

Facebook contacts
Facebook chat

Cell Site information - details of Mobile Telephone masts the handset has been associated with.

Data associated with a specific app such as What's App, Snapchat or any other app you care to mention.

On certain models of IPhone it is possible to recover deleted material such as images and deleted email.
Please feel free to contact us if you require further information, we look forward to working with you in the not too distant future.