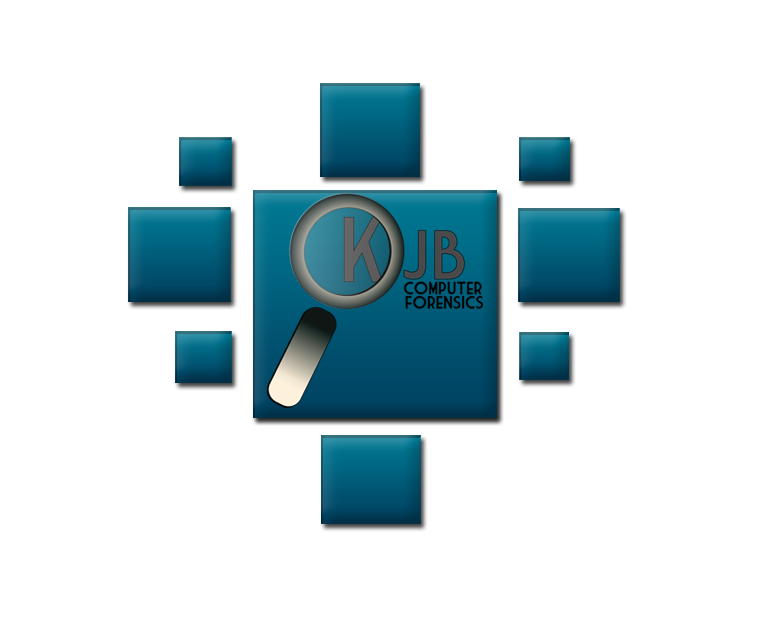 Every investigation has different requirements, sometimes a full forensic examination is not necessary.
E Discovery is the extraction of specific information which is relevant to your investigation.
A good example of this would be an investigation regarding offences contrary to copyright legislation. In this case it may be considered appropriate just to recover movies,music files and email, things specific to that type of offence.
Another good example of the use of E-Discovery is to conduct a Concept Search. A Concept Search is a search for electronic documents on the basis of ideas they contain, rather than just specific keywords. Concept searching is usually implemented by broadening a keyword-based search to include synonyms or using a thesaurus to include results related to the ideas in the search keywords, even though not directly derived from the keyword search term.
To the untrained or inexperienced even the aforementioned examples can become a very time consuming task, made difficult through mere lack of resources or experience. KJB Computer Forensics Consultancy have the expertise to quickly address this issue and recover relevant information; we can also provide advice, based on years of experience, as to what files should be recovered and the best approach to progress the investigation.
KJB Computer Forensics Consultancy can provide the expertise to capture data and produce it along with the appropriate evidencial documentation in accordance with any legislative requirements.
Please feel free to contact us if you require further information, we look forward to working with you in the not too distant future.