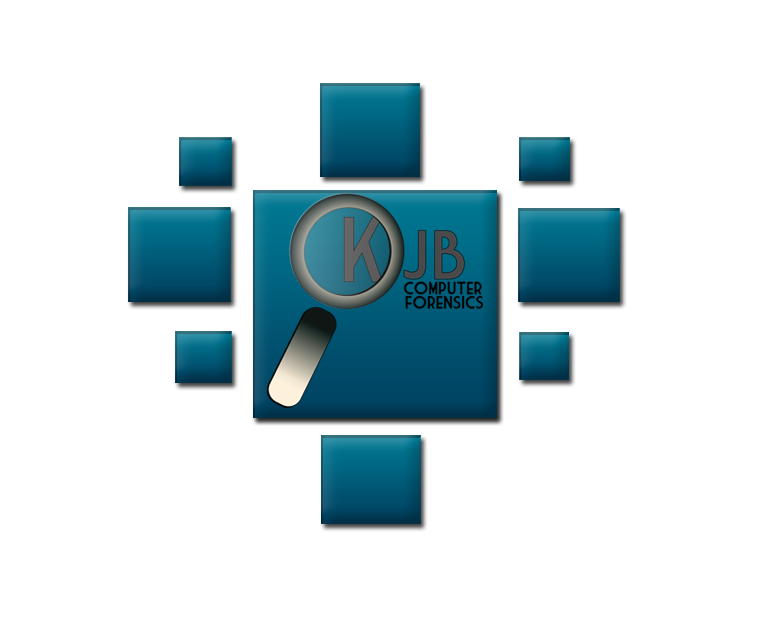 KJB Computer Forensics Consultancy has the expertise to examine any type of digital media seized in connection with any civil or criminal investigation. If you have productions or exhibits that have been recovered during the course of an investigation, we can advise as to the best course of action.
Computers and Mobile Telephones are often a very fruitful source of evidence for Crown Prosecution experts. It is important you consider instructing an independant Digital Forensics expert to review Crown evidence objectively. KJB Computer Forensics regularly recovers data that has not been noted in Crown Expert reports which is often successfully used to rebut Crown reports.
The Director is a vetted members of the Expert Witness Register, Scotland and has a vast amount of experience in the very unique discipline of Digital Forensics.
We can support you investigation by providing the following services:
Explanation of Expert Witness reports. Have you received a Computer/Mobile Telephone Forensic Report from an expert witness (Crown or otherwise) that you are unable to decipher? Have you wondered whether there is a possibility of rebutting the content of the report? KJB Computer Forensics Consultancy will scrutinise the report and provide you with a user friendly overview and advise as to possible courses of action.


Examination of Social Media Applications.

We can examine all Social Media applications, analyse and produce a detailed account of user activity and produce a report suitable for court. We have seen a dramatic increase in the discovery of mitigating evidence within social media applications - 'live' and deleted data. Please feel free to contact us for further information; we will advise what can and cannot be examined and what evidence may be recovered.
NEW! Cell site analysis. Our experts are trained and experienced in the analysis of mobile telephone call data records. Our team can analyse calls records and cell site data to produce a report showing calls patterns and geographical location where calls were likely to have been made/received. We can provide onsite radio surveys including network profiles, route profiles and coverage profiles. We will also review police cell site reports and provide a report in a format which is user friendly and details our opinions and comments.


Examination of Productions/Exhibits recovered during your examination. We will examine productions, mobile phones, computers etc in accordance with your instructions and advise on possible avenues of enquiry. We will produce a statement detailing our findings, which will be written in such a fashion as to be understood by all.


Expert Witness Testimoney. Having provided you with a statement of our findings, we will give evidence in court - civil, criminal or at a tribunal hearing.



Continual Professional Development

. In the ever changing world of digital evidence it is important that you maintain a good working knowledge of what can and cannot be done with Digital evidence. We offer bespoke CPD training for you and your staff. Training can be as basic or advanced, whatever suits you. Call for more information.

Please contact us for more information, we look forward to working with you in the not too distant future.