Incident Response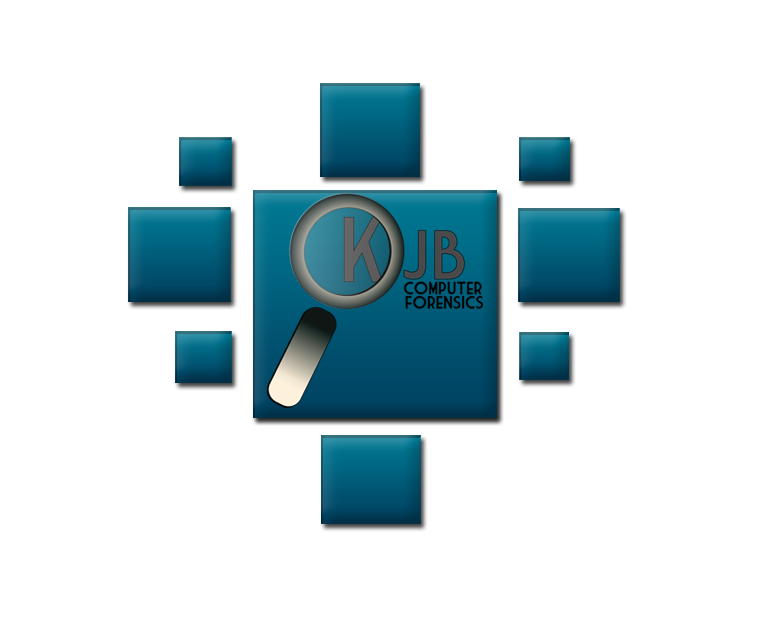 The steps that are taken from the moment an incident or potential investigation is identified can be critical to the outcome of a case. Preservation of evidence within the Digital Crime Scene is vital and collecting evidence in a forensically sound manner is critical.
The faster you react, the more data can be saved. If you are reading this and are the victim of a Ransomware attack, switch off the infected device and call us immediately - regardless of the time of day. We can help!
KJB Computer Forensics can provide onsite incident response and investigations at short notice where required. This service can be provided covertly and out of normal business hours if required.
Please feel free to contact us if you require further information, we look forward to working with you in the not too distant future.