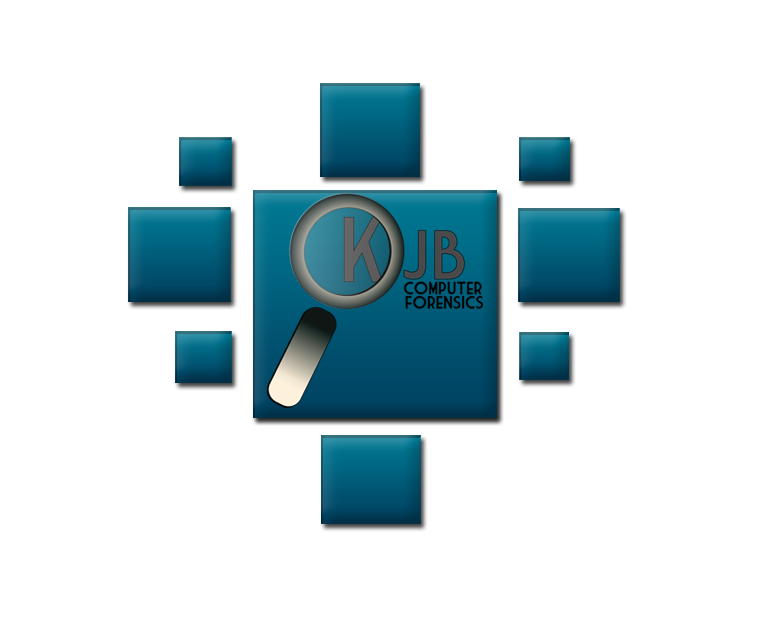 Social Media - A Definition!
Social Media is a selection of tools/software that allow the sharing of information and creation of communities through online networks of people.
When social media used correctly, it is an invaluable asset to your business, however, when not used correctly the consequences can be catastropic .
Examples of Social Media:
Facebook
Twitter
Linkedin
You tube
Instagram
Bloggs
Reddit
Pinterest
Forensic Examination of Social Media
Social Media applications leave fragments of messages, newsfeed, databases and other useful data, all of which can be recovered long after they original entry has been deleted.
NEW! As well as examining a social media archive (Facebook, Twitter, Linked In, Instagram) we can download a complete copy of an individual's public or private social media profile. This can be set up to track real time activity or simply capture data in a single download. Facebook messages, posts etc will be converted into a format suitable for court or specific to your needs. Tweets from Twitter, can be downloaded and presented in a format as per your requirements. Wwe can sort posts, tweets as per location they were posted (Provided the target profile has geo location enabled). Call for more information.
KJB Computer Forensics Consultancy are very experienced in Social Media Forensics; we have the necessary expertise to examine all manners of Social Media, whether it is as part of an online investigation or the artefacts left behind on a Mobile Telephone, Tablet PC or Computer. We can also examine an individual's social media archive data (e.g. Facebook Archive, Twitter Feed) and provide a detailed analysis of how it has been used. We use bespoke tools and scripts to collect information from Social Networking applications.
Please feel free to contact us if you require further information, we look forward to working with you in the not too distant future.