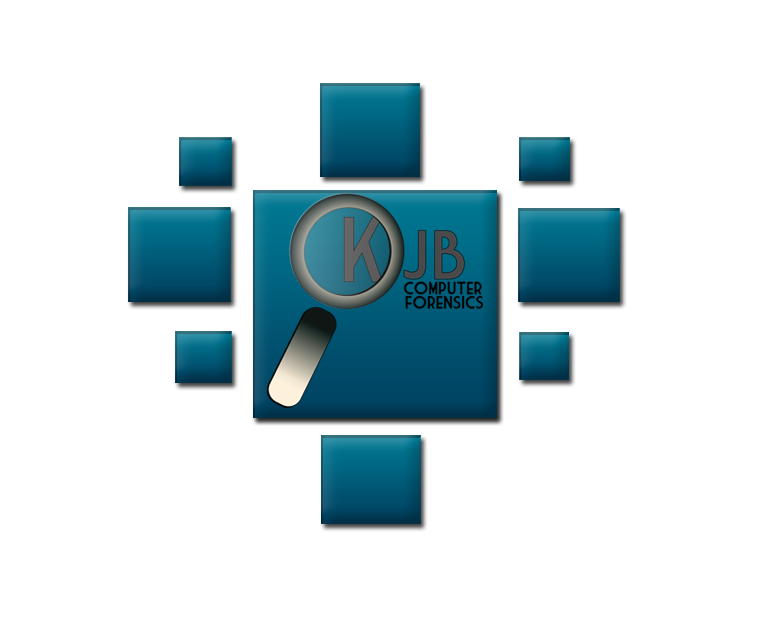 The advent of relatively cheap digital cameras and the requirement of insurance companies for clients to have video surveillance, has led to the emergence of a plethora of different CCTV systems, the majority of them storing data to an internal computer hard disk drive. These systems can provide a number of different problems when acquiring evidence from them.
Such as...
In some cases, when the hard disk is removed from the CCTV System the data cannot be interpreted by modern Forensic tools. Removal of the hard drive can also run the risk of losing evidence as some CCTV systems automaically format Hard drives when they are connected back up to the system .Therefore care must be taken when recovering CCTV footage for evidencial purposes.
KJB Computer Forensics Consultancy are experienced in the recovery of evidence from CCTV systems. If you have CCTV footage that has been recovered by other means we can verify that it has been recovered in a Forensically sound manner and produce a report detailing our findings. We will examine the footage in accordance with your instructions, enhance individual frames to highlight areas of the CCTV footage relevant to your investigation. Following a detailed examination we will produce a comprehensive report to a standard acceptable for Scottish or English Courts.
Wireless CCTV Systems
Do you have a Wireless CCTV security System? Is it secure?
KJB Computer Forensics Consultancy are experts in Wireless Security and can test your Wireless CCTV system and give you peace of mind that it is secure. Imagine the repercussions if someone were to gain access to your Wireless CCTV network?
Have you had the Wireless CCTV System tested? Contact us we can help.
Please feel free to contact us if you require further information, we look forward to working with you in the not too distant future.